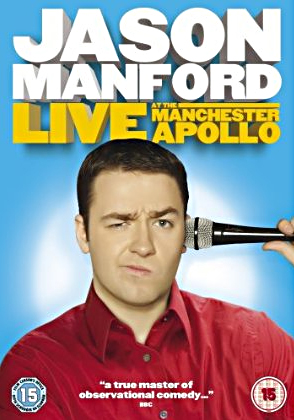 Who's Jason Manford? Well, you know what a big Anglophile I am. And yes, he is a UK based comedian. Very funny guy! Don't believe me? Check it out:
Yes, he's funny. But that's not why I want to be him. I watched the recent Graham Norton Show on BBC America. Who's Graham Norton? Well, he's a UK based chat show host! He has a different style of show where he brings out all of the guests at once and they all interact. It can be pretty crazy but always entertaining. Anyway, on the recent show, Jason Manford sat in the middle of the big red couch. To his right was Anna Kournikova. To his left was Katy Perry. See below.
And that's why. Keep pimpin', Jason.