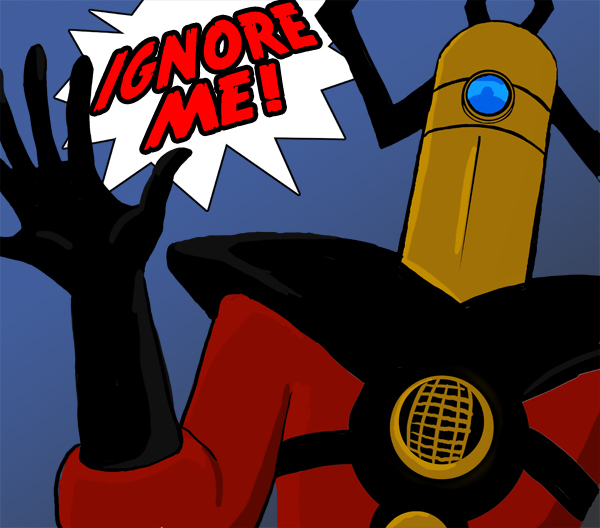 I've been so lame with this blog over the past year or so. I knew when Twitter started that I'd be neglectful. Then Facebook. And Tumblr. I am all over those sites and barely post here any more. Which is a shame. I can say that I will try to keep this up to date but it's probably not going to happen. I'm not killing the blog as of yet. 
Funny thing. I was looking at old posts and I started out making this a almost strictly comedy style one. Telling exaggerated stories and making fun of things. Then I got a little more personal with it on occasion. I would often review things like movies and comics. Lately, it's been just reposting stuff that I had on either Twitter or Tumblr. We'll see what the future brings with it. I appreciate you all reading it over the years. But feel free to catch up with me on those other social media accounts. 
Twitter: @jimmyaquino
Instagram: @jimmyaquino
Tumblr: www.jimmyaquino.tumblr.com
Podcast: www.comicnewsinsider.com
About.me: www.about.me/jimmyaquino
I don't give out my Facebook though. Sorry kids! But you can stalk me at all of those other spots! Stalk away.